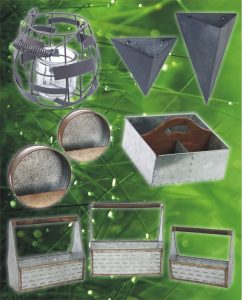 If you are a designer, private label firm or part of any corporate running home decor sector – than we are a company to offer quality production service of your exclusive articles.
You can ask our designers to submit suggestions and 3d drawings of your concepts, ideas, you can provide your own drawings, samples of products you want made.
All your samples and drawings will remain exclusive to your company as this is our policy to safeguard and protect your intellectual property.
We have a dedicated in house development department so your new ideas are turned into products much faster at MJK. Feel free to share your any custom relevant product requirement with us via left side form or email & we'll return with price quote and other information quickly – all emails are answered same day so you can expect fast communication for your new projects.
You can also ask us to send catalog of our standard home decor products in following sections which we'll quickly email.